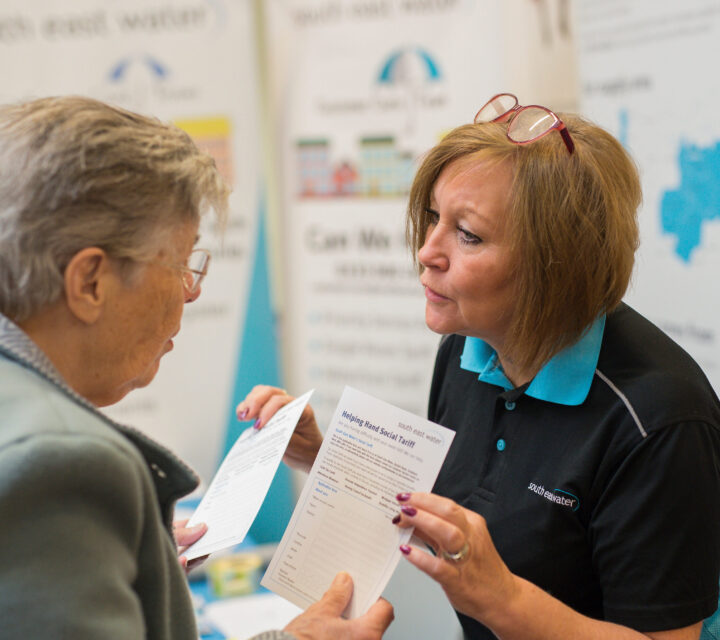 Helping customers with extra debt support
We're here to help our customers and while we truly believe that we deliver top quality drinking water for great value, we also recognise that on occasion some of our customers may have difficulties paying their bills.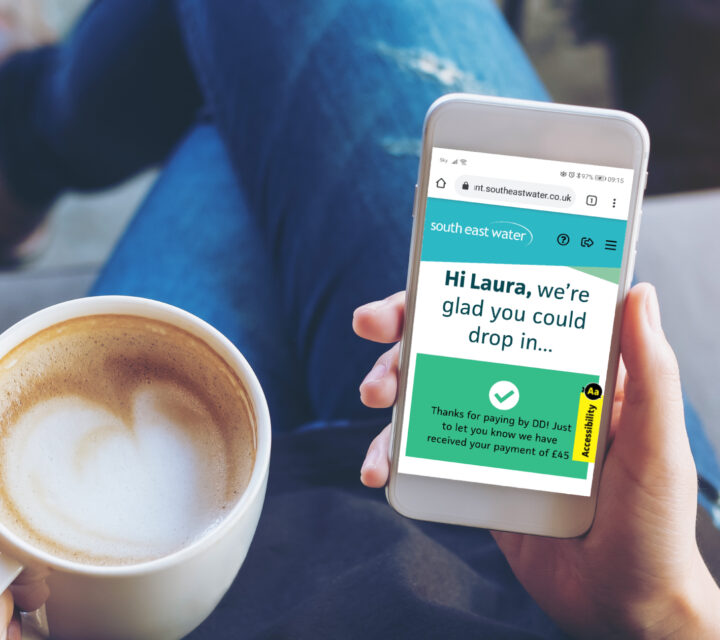 Putting customers in full control
We place our customers' priorities at the heart of what we do and this is why we're constantly looking at ways to make accessing and managing bills and payment plans easier for them.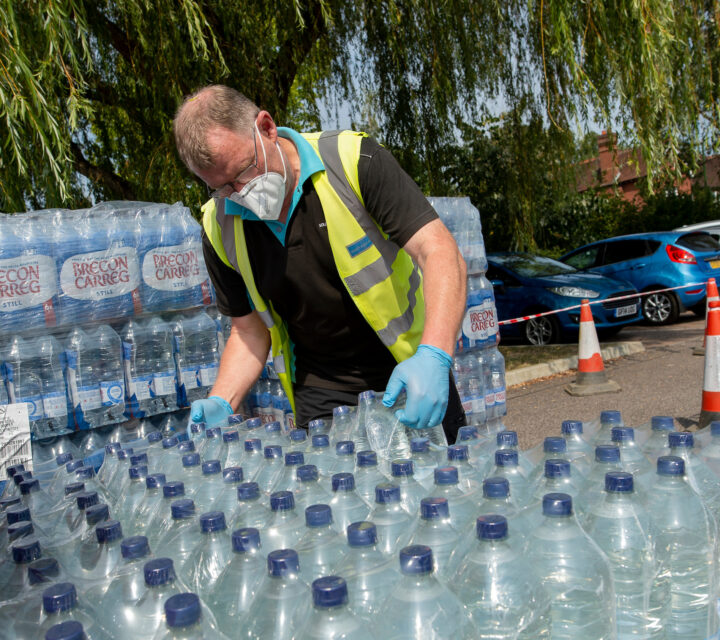 The summer demand event
The combined effects of lockdown and prolonged periods of very hot weather led to unprecedented demand levels throughout summer 2020. This higher than normal usage continued throughout the year.