Case Studies: Environment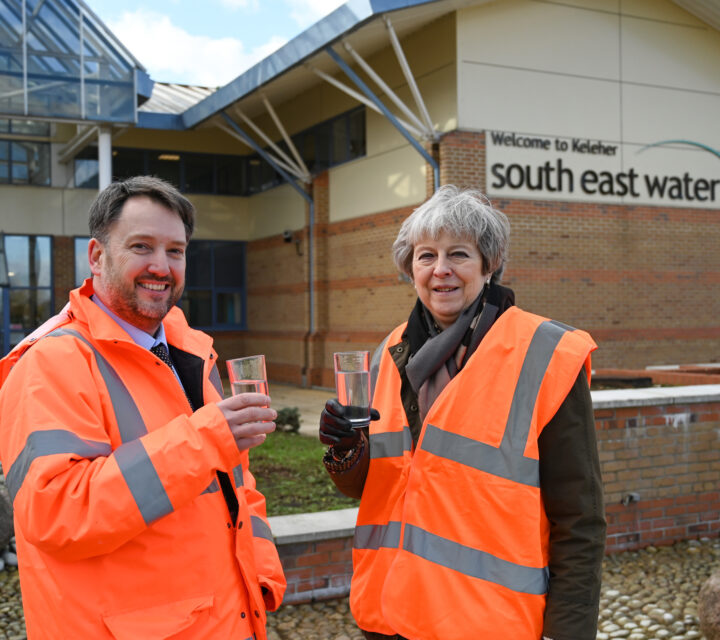 Former Prime Minister helps unveil treatment works expansion
A former Prime Minister helped unveil a multi-million-pound expansion to one of our flagship water treatment sites in Bray, Berkshire.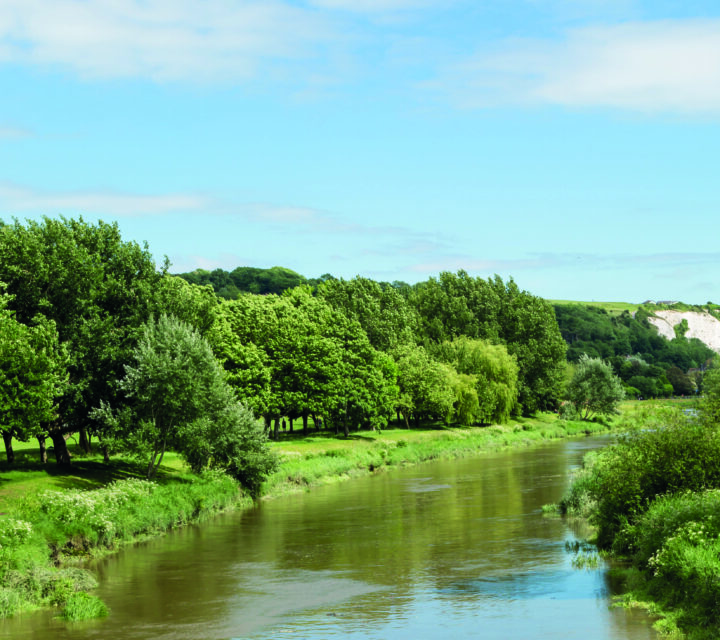 The Cuckmere and Pevensey Levels ELM Test and Trials Project
A proactive part of our day-to-day operations is to work with landowners to help manage catchments in a more integrated way to improve the quality of the environment at a local level, in the face of challenges including local development and climate change.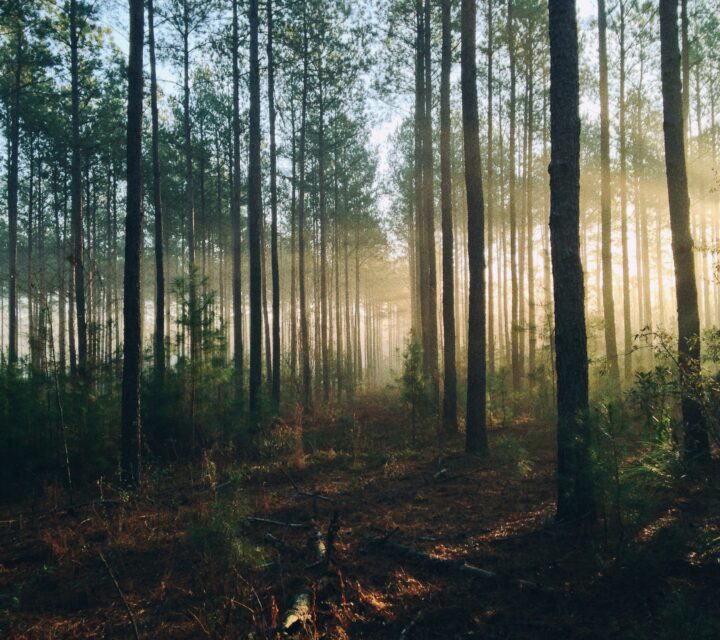 Protecting the environment for future generations
Protecting the environment we abstract water from is very important to us. Between 2020 and 2025 we're donating a total of £75,000 towards Trees for the Downs, a project run by The South Downs National Park Trust.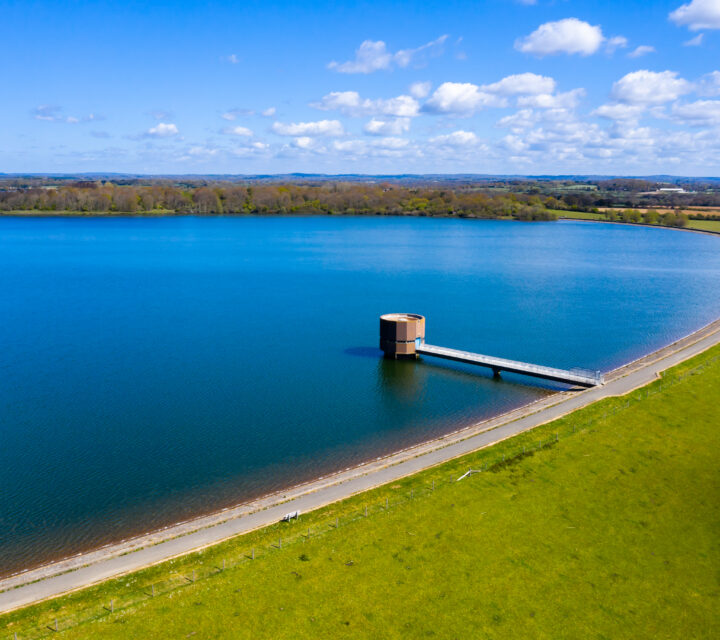 A holistic approach to safeguarding our water resources
A healthy, vibrant environment where nature can flourish is essential for protecting our valuable water resources and keeping water clean at source which means there are fewer water treatment process to make it safe to drink.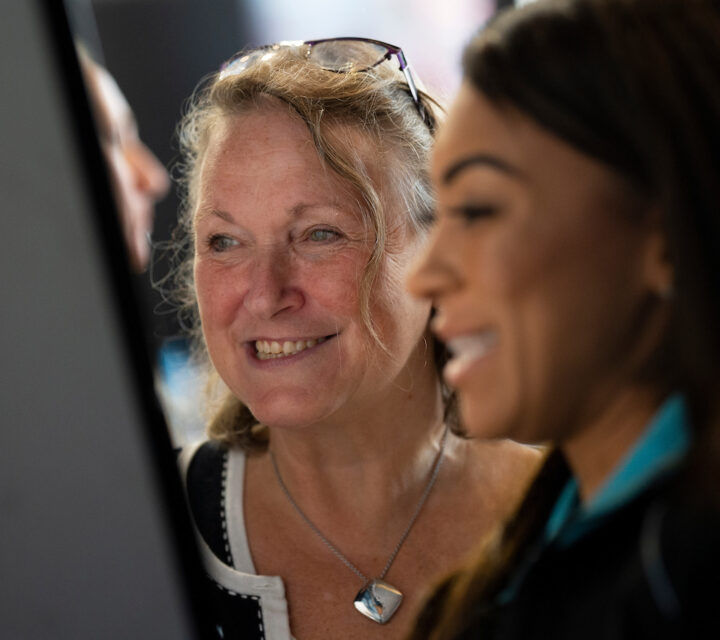 How our workshops shape the future
Throughout 2021/22 we held a series of dedicated events as part of our ongoing work to collaborate with farmers in our catchment to protect and enhance the environment and help shape our plans for the future.