Introduction by Tanya Sephton, our Customer Services Director
We're committed to providing you with a 10 out of 10 service.
To do this we need to understand your views and have set out a comprehensive range of satisfaction measures and targets which help us understand how you feel we're doing.
At the same time, we also carry out our own surveys to better understand your views of the services we are providing.
Whether you're speaking to us regularly, occasionally or not at all, the industry wide Customer Measure of Experience surveys give a unique insight into your views of us, which is then compared to other water companies.
Our scores are improving, with a final score this year of 80.70 out of 100, and we have plans to improve further, especially when it comes to our wider customer satisfaction levels. Steps are already being put in place to do this through more frequent and improved communications and changes to how we do business and a full website refresh due later this year.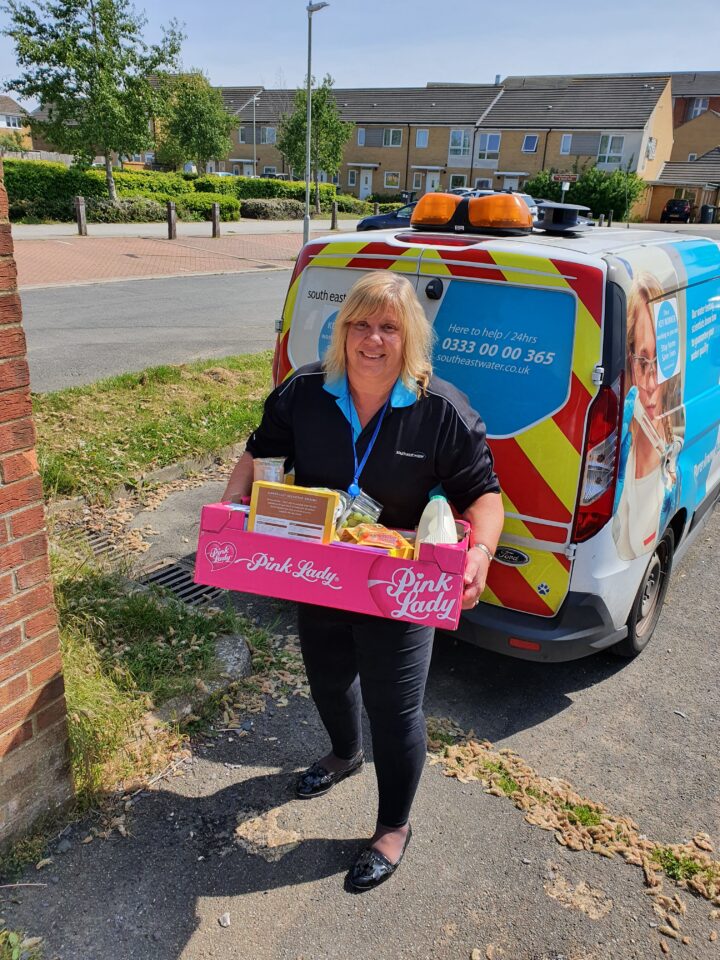 We know the last year has been a challenge for many, especially for those who needed extra support as well as for the charities and partners we work alongside. We've continued to support those struggling financially by providing assistance to more than 42,000 customers, as well as introducing payment holidays, an initiative that's supported more than 3,500 households
We also encouraged 15,698 more households to join our Priority Services Register reaching more than 29,000 households. While short of our target of our 31,000 target we're working to reach almost 50,000 households by the end of next year.
You told us you wanted easier access to your water bills and payments so we relaunched our My Account web portal with real time functionality and included a new mobile application making it easier for you to login to your water account, pay your bill, adjust your payments and see how much water you're using.
We're continuing to actively involve ourselves in your community – supporting those who need a little extra help to reducing the use of single use plastics through support of the Refill campaign, such as installing new drinking water fountains in Seaford this year.
Over the year we've supported local communities by working with, as well as donating to foodbanks and delivering food parcels to residents. We also helped keep children occupied during lockdown, our teams also put hundreds of activity packs together for community use.
Most of us live and work in our supply area and so are dedicated to supporting those who need it most, supporting communities and also providing you with the high standards of service you expect.
Click here to view our previous years reports.