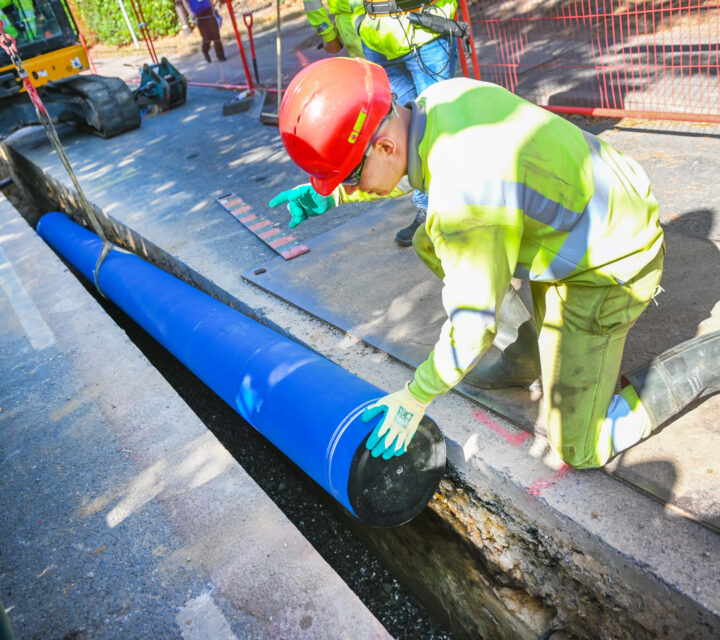 Keeping customers satisfied during major engineering works
A £1.4 million investment into revamping the water network for thousands of residents in Berkshire saw more than 60 per cent of customers claim they were satisfied with our communication strategy.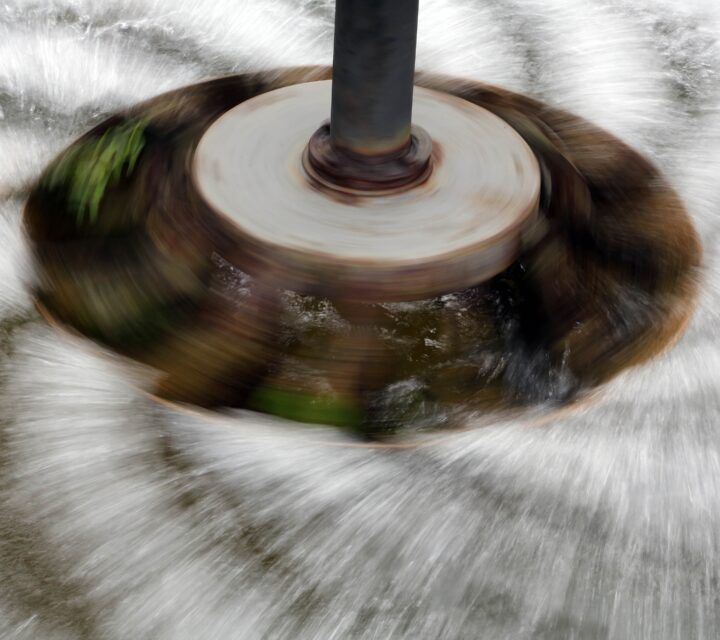 Preparing for Brexit
Since the referendum which decided the UK would leave the European Union, we had been assessing the risk any changes could pose.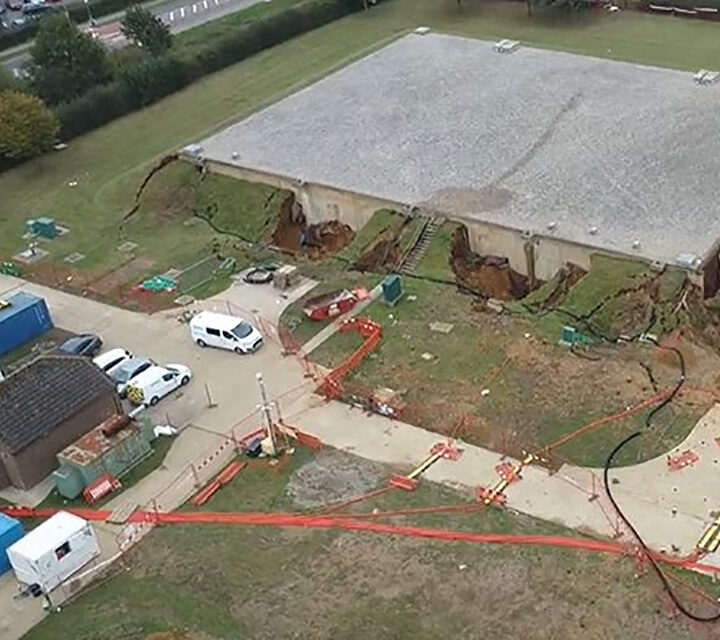 Engineering excellence and agility brings sunken site back to life
In September 2020, the sudden appearance of sinkholes at one of our drinking water storage tanks in Kent triggered a chain of events and challenges which many across the business and beyond have not experienced before, and may never again.