We supply top quality drinking water to 2.2 million customers in Kent, Surrey, Sussex, Hampshire and Berkshire. Through a network of 14,780kms of pipe, we deliver around 520 million litres every day.
The Pure Know H2ow of our people ensures that customers' water meets the highest standards with everything we do underpinned by technical excellence.
Our Purpose

Our vision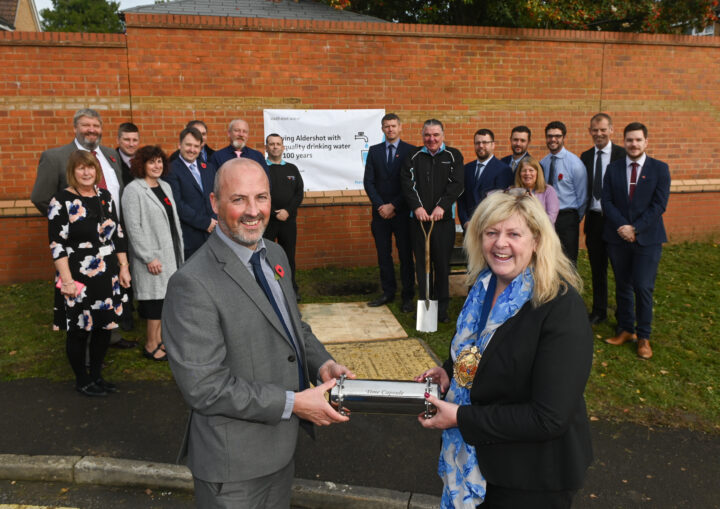 Our vision is to be the water company people want to be supplied by and want to work for.
Our five core values
Our core values shape our culture and reflect what we're all about.
Through workshops and interviews with colleagues across the business, together we have defined our own unique set of core values – trust, excellence, agility, passion and creativity.