The global Covid-19 pandemic presented many challenges but also a unique opportunity to adapt, change and modify practices across the business.
With the government work from home directive coming suddenly at the start of the first full lockdown, there was a tremendous effort to get as many employees as possible complying yet still able to fulfil their essential roles.
About 600 staff in the first three weeks relocated to working from home with more following during the next fortnight taking the total to 630.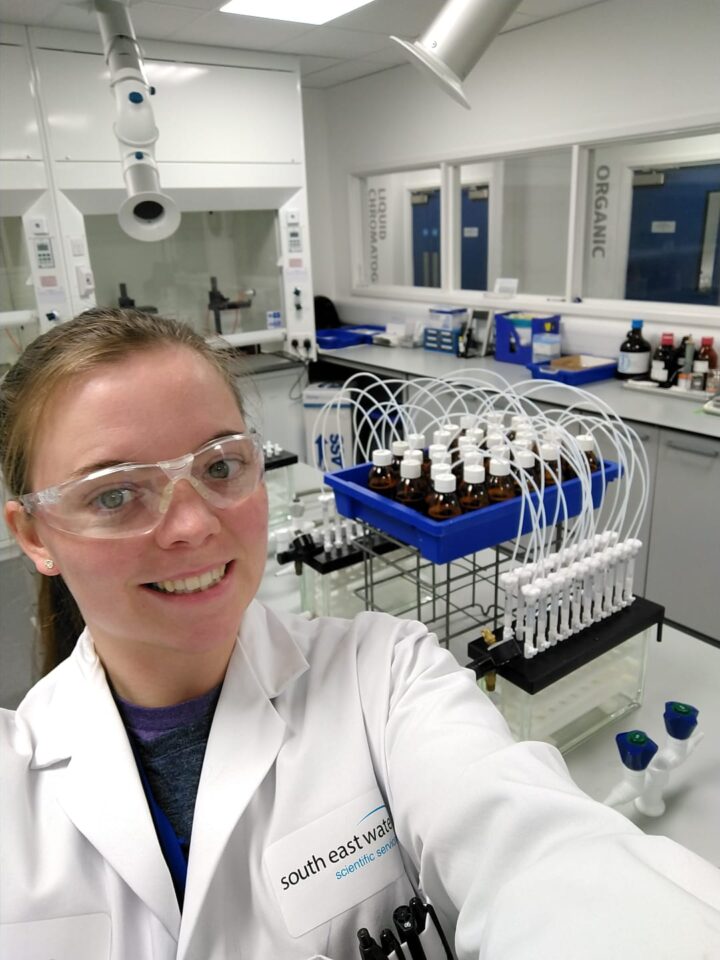 For those whose jobs meant working from home was impossible – for example our laboratory staff and our field technicians – a huge effort was made to ensure their working environments and standard operating procedures were Covid-safe.
Employees were incredibly committed and changed working hours to operate on shift patterns to reduce occupancy.
And for a few staff who could not work from home but were in the Government's 'shielding' category, tasks were assigned which reflected their skills set, but supported the business and wider community in other ways. As a result, we did not furlough any employees.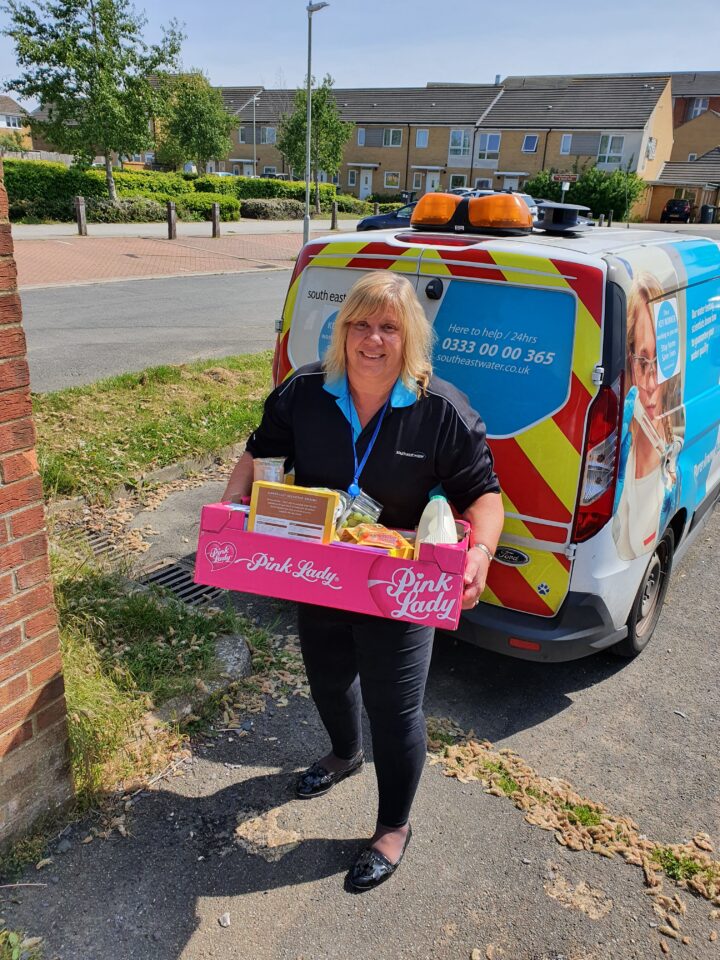 With employees working hard to keep our taps flowing, there was a reduction in annual leave taken and the Company compensated by increasing and extending the carry over leave policy to ensure everyone had an opportunity to have a break. Additional paid childcare and carer leave of two weeks was offered to all employees when schools and care support system were closed down.
The wellbeing of our employees became increasingly important and as a result there has been an increased focus on mental and physical health, communication and keeping in touch across the Company.
With designated key-worker status keeping an essential service going, it was critical the public understood the need for our staff to be out and about. Messages explaining our role were put on social media and portable signs were deployed to assist in relaying this message and reducing any concerns.
For customers too, there was additional support made available with regular messaging around the Priority Services Register, which offers a helping hand in a variety of circumstances when needed.
Financial support was also offered with 3,500 customers supported through payment breaks reducing to less than 100 by the end of the year as we worked to move customers to manageable payment options and tariffs.
On behalf of Kent County Council we also provided £150,000 of support to 2,042 customers through the Government led Covid Winter Fund initiative.
In times of emergency when bottled water stations were needed, we activated Covid-safe plans to maintain social distancing at those temporary sites and keep everyone safe.
Looking to the future, we are now consulting with our employees on how they would like their working arrangements to either return to pre-pandemic practices or for a permanent change with a more flexible approach to be taken.