The combined effects of lockdown and prolonged periods of very hot weather led to unprecedented demand levels throughout summer 2020.
This higher than normal usage continued throughout the year.
Domestic water use soared as our customers based at home used appliances like dishwashers and washing machines when they would normally be away from home.
In addition, during periods of hot weather, paddling pools, garden swimming pools and hot tubs became popular with the associated demands for filling and replenishing.
Gardening too became a focus for many households due to the time at home and the link to wellbeing. This resulted in increased use of hosepipes and sprinklers.
For six days in August the south east experienced a record breaking prolonged heatwave.
High temperatures, sunshine, low rainfall and the change in customer behaviour due to the Covid-19 pandemic all combined to have a unique impact on water companies in the south east.
During that week of hot weather in August we consistently supplied more than 650 million litres a day, with that figure peaking on Friday 7 August at 695 million litres – a significant increase on our usual 520 million litres a day.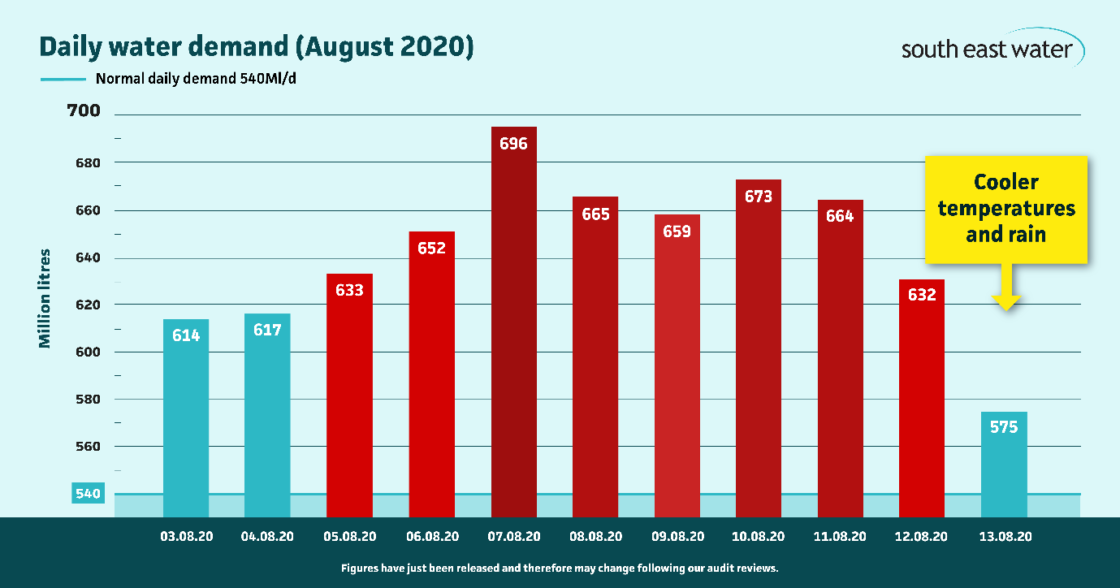 Although our treatment works and operational sites were working well with very few out of service, there were a few areas of Kent and Sussex where our sites struggled to treat and pump the amount of water being used by our customers.
Mid Sussex was hit particularly hard, with customers in Cuckfield, Bolney, Bolnore, Slaugham, Waninglid and Whitemans Green experiencing supply issues for five days.
In total, almost 8,000 customers experienced some sort of interruption to supply, ranging from less than four hours to around five days.
When we knew the hot weather was on its way we began our "Water's worth saving" customer and stakeholder communication campaign which involved utilising TV and radio, social media, customer letters and email, SMS messaging and our website.
As well as targeted messaging in areas where we saw high demand, we also worked with stakeholders including Defra, Environment Agency, Ofwat and CCW.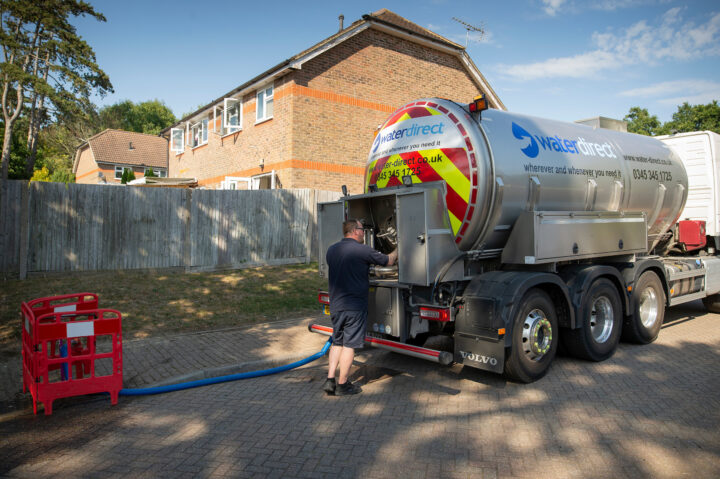 To ensure we were doing everything we could we undertook a number of actions to maintain customer supply. These included tankering water between sites, prioritising leak detection in areas most affected and keeping outage at under two per cent by deferring planned maintenance where we could.
In some areas where we saw increased demand we delivered bottled water to customers in vulnerable situations as a precaution should they experience low pressure or loss of supply.
During the incident we:
Proactively provided more than 331,000 litres of additional water to customers
Hand delivered 24,000 litres of water directly to customers on our Priority Service Register
Provided farmers and livestock owners with large portable tanks to store water
Used tankers to pump additional water into the network
Issued emails to a total of more than 1.1 million customers
Sent and made 5,294 SMS messages and phone calls
Gave 19 TV and radio interviews
Published 20 updates on our website
Issued 17 community stakeholder updates
Proactively posted 102 updates on social media
Responded to 1,019 social media messages
Following the incident we sought feedback from customers, stakeholders and our colleagues to understand thoughts and feedback and develop a series of actions.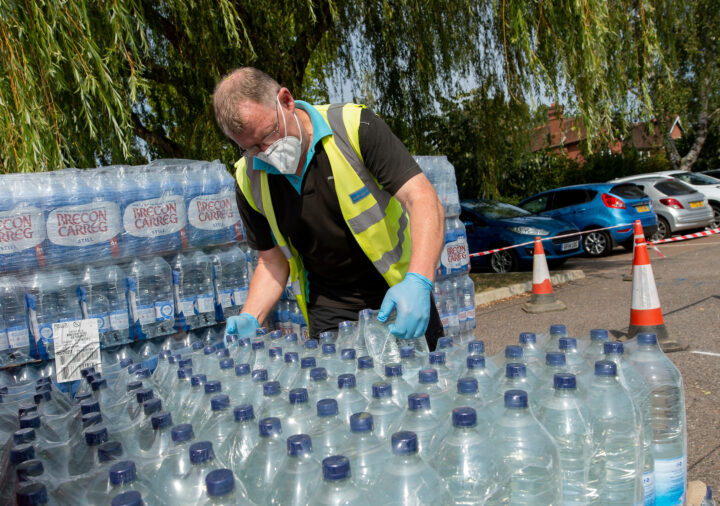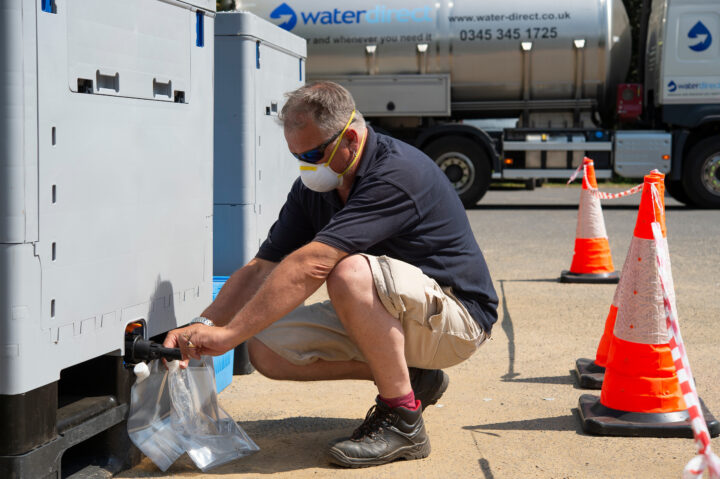 We have also used this experience to plan for a similar situation in 2021 and have implemented lessons learnt from the experience.
We have a robust action plan in place as we expect high demands may be seen again with people still holidaying in the UK, so we will be doing everything we can to reduce demand and increase supply throughout this summer.
Click here to read our full incident response document.