A £1.4 million investment into revamping the water network for thousands of residents in Berkshire saw more than 60 per cent of customers claim they were satisfied with our communication strategy.
We laid more than three kilometres of new pipe in Finchampstead, Wokingham between July 2020 and July 2021 to increase the capacity of its network and replace an aging, burst-prone water main.
Due to the impact the work would have on the local community we surveyed 100 random customers in the area, before, during and after the project to understand their views towards the company.
Fifty-six per cent of the customers surveyed stated their individual experience with us during the 12-month-long scheme was either 'excellent' or 'good'.
Their remarks are testament to the use of efficient communication tactics such as targeted radio campaigns, customer drop-in sessions and bespoke stakeholder briefing sessions to ensure customers experienced a positive journey.
Communication with customers and stakeholders began in late 2018 and was ongoing until Summer 2020, when the project was completed.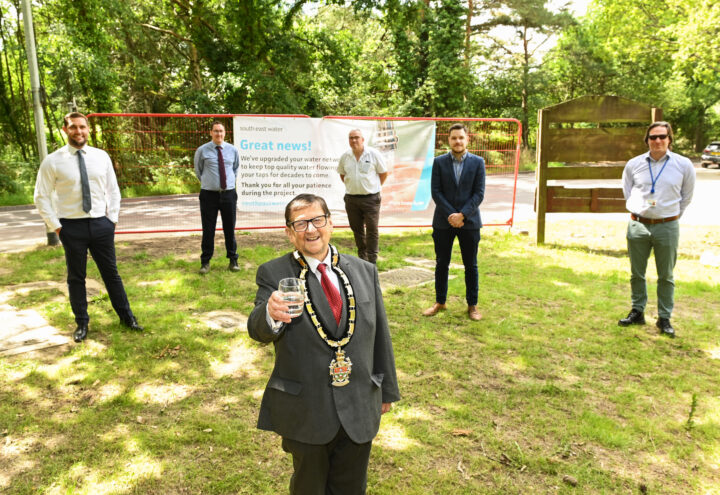 "The Nine Mile Ride project was one of the most disruptive engineering schemes in recent times and effective communication was key to ensuring the company's reputation remained positive in the area." Jo Osborn, Head of Communications
"Through early, targeted communication and regular updates throughout the scheme we were able to ensure customers had a positive experience with the company despite the ongoing disruption to their daily lives."
These figures are echoed by the company's mid-project Net Promotor score of 30, a substantial increase on the 12 it scored before the scheme launched in 2019.
Subsequent data following a post-project survey showed while general customer satisfaction reduced from 4.4 to 4.2, customer satisfaction surrounding leakage increased from 4.3 to 4.4 and customer service increased from 4.3 to 4.4
Other successful tactics used include a bespoke social media campaign which reached an audience of more than 70,000 viewers online. Meanwhile, more than 4,000 customers visited the project's dedicated webpage to watch video, view photos and regular updates on the scheme.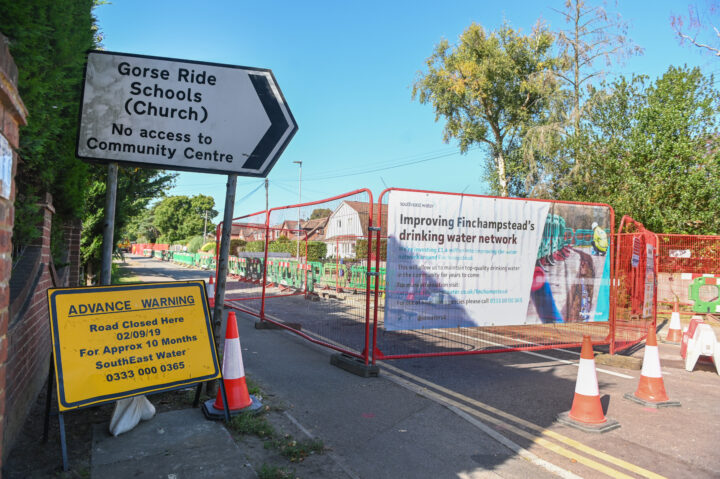 An emphasis was put on branding to ensure customer were aware of who was undertaking this key work. This was delivered through bespoke, branded signs placed on Heras fencing along and around the working area.
Staff on site were well briefed on the background of the project and we able to engage with customers throughout the scheme.
Their excellent customer service saw them receive gifts like a hand-drawn picture from a child thanking them for their work in ensuring the area continues to receive a steady supply of top quality drinking water.
Customers also complimented their quality of work and thanked staff for going out of their way to minimise disruption to the local community.